When it comes to trucks, nothing quite compares to a Ford F-150. It's the perfect rig for work and play, making it a highly sought-after vehicle by many throughout the years. And the F-150 only gets better and better each year. For 2023, the Ford F-150 gets a few new updates that might entice you to purchase a 2023 Ford F-150 For Sale In Jasper, GA!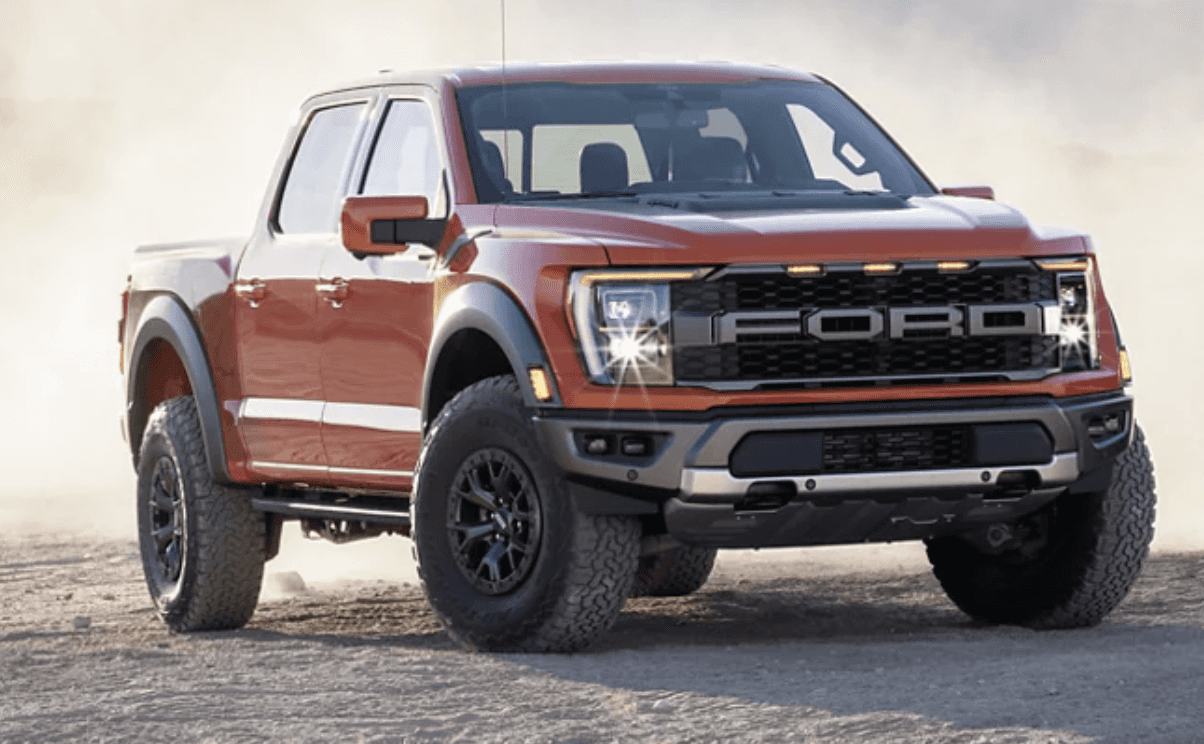 The new 2023 Ford F-150 will be available with a hybrid powertrain that consists of a 3.5-liter twin-turbo V6 that pushes out 400 hp. It's also powered by a 35kWh battery that's mated to a 10-speed automatic transmission. This allows the F-150 the chance to go up to an impressive 700 miles on a single charge, so you won't have to gas up as often. Plus, it also features an onboard generator, which makes it the perfect workhorse during the week or weekend warrior for camping trips.
Towing is huge for many truck owners and a new F-150 For Sale In Jasper, GA, won't disappoint! You'll have more than enough muscle to tow your toys and more with its 14,000 lbs. of available towing capacity. Plus, the payload is rated at 3,310 lbs. thanks to a lightweight, high-strength, military-grade aluminum body and bed. If you're looking for more off-road capability, the 2023 Ford F-150 Raptor ad Raptor R allows you to have some fun on any terrain thanks to a slew of rugged features that make it a beast on trails and beyond.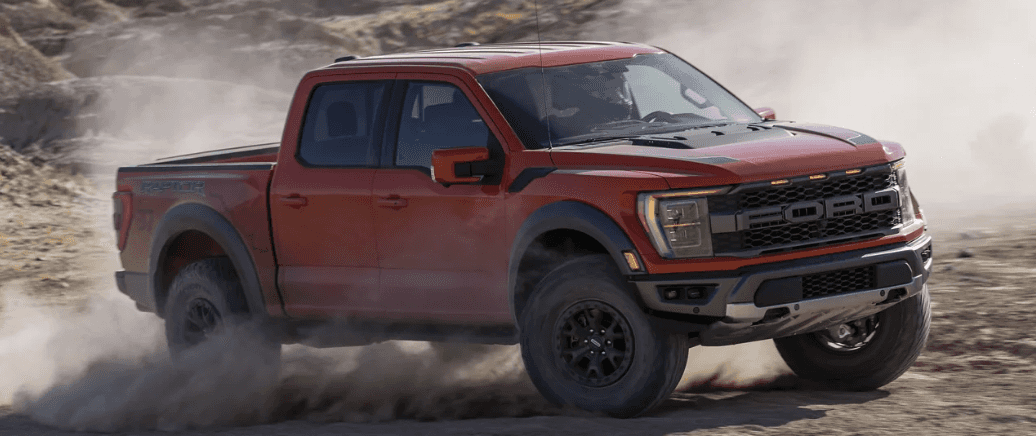 The interior features an ergonomic design that will enhance your work productivity. The available Interior Work Surface transforms your Ford F-150 into a mobile office as the gear shift stows away to unlock a center console that doubles as a flat surface or desk.

There's a 2023 Ford F-150 For Sale In Jasper, GA, for every budget! The entry-level XL model starts at $33,695 while the Limited goes up to $84,910, so there are lots to choose from in between, depending on your budget and needs.
If you're looking to buy a new truck for 2023, look into a 2023 Ford F-150 For Sale In Jasper, GA, at Shottenkirk Jasper Ford. We have plenty of new 2023 Fords F-250s to choose from. Come out and test drive one today!
Click here for inventory!